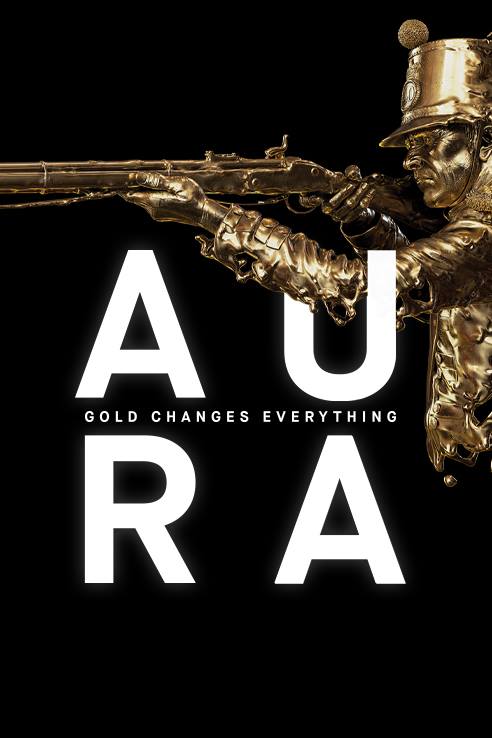 Address: Sovereign Hill, Bradshaw St, Ballarat
Phone: 03 5337 1199
For more information and Tickets
Sovereign Hill's latest sound and light show, Aura, is now open!
Aura is the story of how gold revolutionised Australia. The show transports guests of all ages on an adventure through time as they witness the creation and discovery of the world's most precious metal, gold.
The production provides an immersive multi-sensory experience, taking audiences through rural settlements to the rich cultural tapestry of life on the goldfields.
Accolade Event Management developed Aura. Led by Andrew Walsh, this is the same team who worked on Melbourne's White Night as well as the Olympic Games opening and closing ceremonies. This new multi-million dollar show takes over from its predecessor, Blood on the Southern Cross.
The sound and light show is set under the stars and features hundreds of stunning projections to create an engaging storytelling experience.
Get set to explore space, delve into the Dreamtime, and re-live Australia's most significant rebellion, all while travelling under the night sky.