BIG PAWS – Pet Friendly Precinct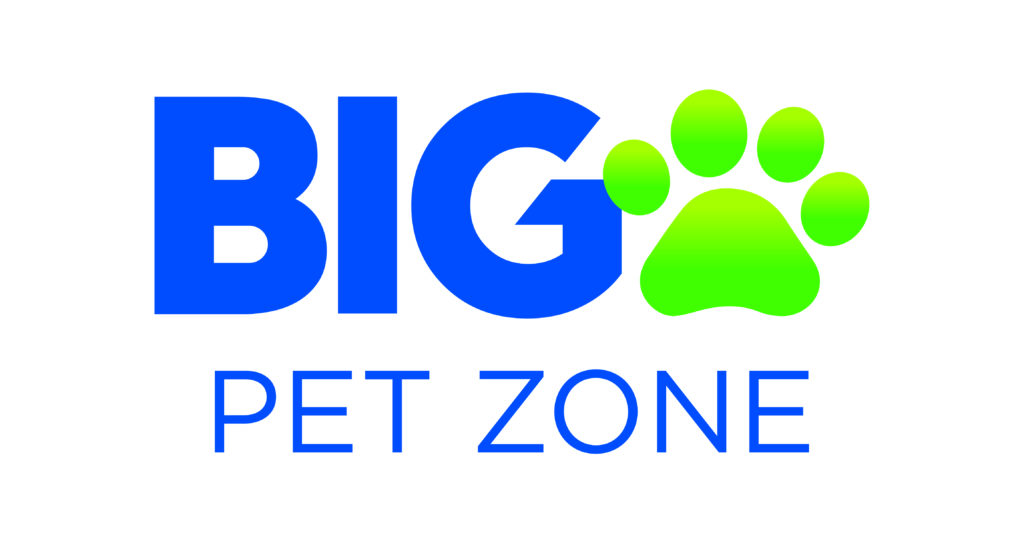 Our specially designed area where your dogs are welcome. What a fantastic opportunity to stay on an site that encloses your Van your vehicle and of course your pet. These sites have been carefully designed and built to allow you ease of access with double sliding gates which then roll back in to position to create a perfect enclosed area where your pooch can wander free. So no more leashes getting stuck around the van or the annex. It`s the little things that help to make a break away more relaxing we certainly think that this is one of them.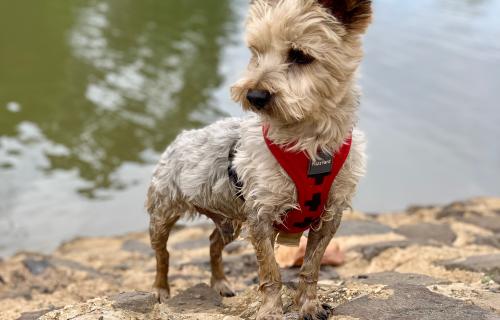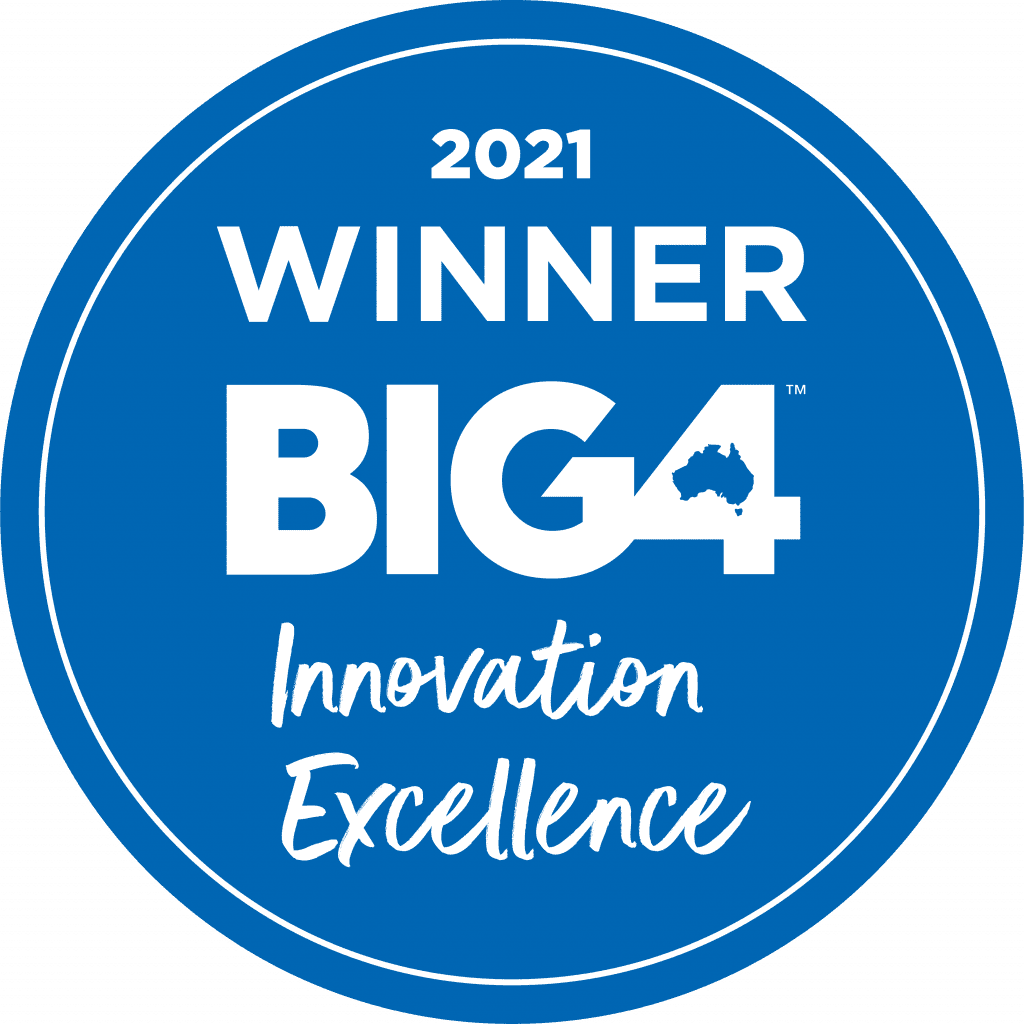 We are pleased to announce that we have received the BIG4 Holiday Parks Award for Innovation Excellence.
This recognises not only our wonderful Pet Friendly Sites but directly supports the next steps in our journey towards providing the ultimate in Dog Friendly Holidays.
We are installing a natural swim pond that will enable pets and people to swim together. This is under construction as you read, so stay tuned to our Facebook and Instagram pages for updates on progress.
The Billabong is a living ecosystem water garden to be enjoyed all year round with little maintenance and using no chemicals. The wetland filtration system provides sparkling, clean, clear, and living water. A healthy habitat for wildlife, fish, dragonflies, frogs, and aquatic plant life, plus a beautiful natural water hole for our guests and their dogs to swim and explore in!